Menu

Electric bike hire
Bike hire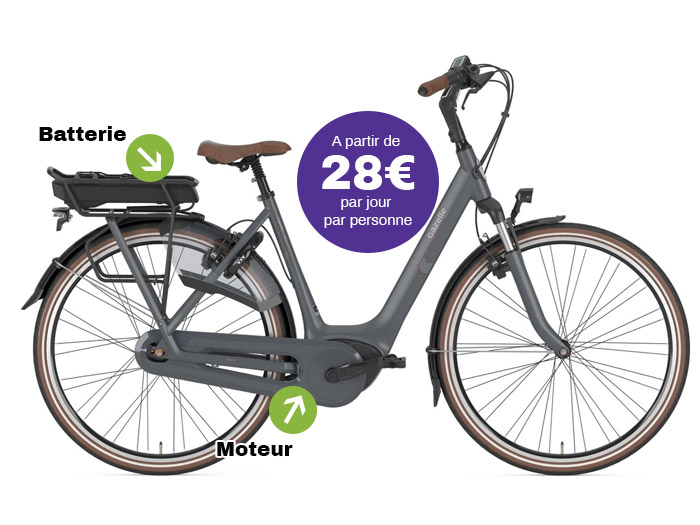 Sun-e-Bike, offers a new way to discover Provence, per day or stay, thanks to its 200 electric bikes spread over the villages of Bonnieux, St-Rémy de Provence, Vaison la Romaine and Chateauneuf du Pape.
The itineraries are carefully chosen to facilitate the discovery of many sights and attractions punctuating the territory through trails and bike path rather than main roads.
The electric bikesoffered by Sun-E-Bike are made in France and chosen for their reliability, their performance, and their comfort.
The bike riders are going to fly on the road.
The hills leading up to the perched villages disappear and the ride becomes only pleasure.
This concept allows you to visit the region on cycle paths and on small roads, without caring about noise, pollution or parking.
Sun-e-Bike, cycling freely
See our offers
See our tours

The Sun-E-Bike's e-bikes
are « Made in France »
Ratified
NF 15 194

Norm
CE
New bikes
Sun-e-bike proposes you to continue the Sun-E-Bike's experience with our e-bikes.
As you know, the electric bike is ideal for slow travel, for leisure, or for work trips in cities or villages.
Thanks to the e-bike, you do not need to be sporty, or worry about parking. The Sun-E-Bike team is happy to announce that new e-bikes from GITANE and PEUGEOT are available for sale in our agencies (St Rémy de Provence, Vaison la Romaine, Bonnieux)
Parts and maintenance
We take care of themaintenance of your e-bike and can order and change defective parts or batteries.

Assistance
breakdown

Designed and
assembled
in France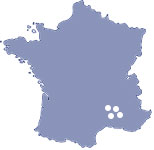 Our agencies
Saint-Rémy : 0033 (0)4 32 62 08 39
Bonnieux : 0033 (0)4 90 74 09 96
Vaison La Romaine : 0033 (0)9 54 94 99 14
Châteauneuf du Pape : 0033 (0)7 68 84 33 97
All the information are available on the flyer :download here
contact@sun-e-bike.com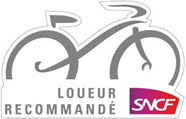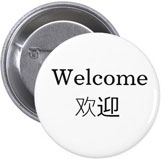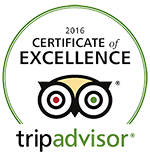 Opening hours

Bonnieux
From Tuesday to Saturday – March and October from 9am to 6pm.
7 days a week from April to September from 9am to 6 :30pm
St-Rémy-de-Provence
From Tuesday to Saturday – January to March and October –November from 9am to 6pm.
7 days a week from April to September from 9am to 6 :30pm
Vaison la Romaine
From Tuesday to Saturday – January to March and October –November from 9am to 6pm.
7 days a week from April to September from 9am to 6 :30pm
Châteauneuf du Pape
From Tuesday to Saturday from June to September from 9am to 6 :30pm (for other period, please do not hesitate to contact us)